Holistic Ear Coning Sessions
The 40-minute session for Essential Oil cones is $55.00 and for Gem Cones is $65.00.
*Mobile Sessions available locally, upon request.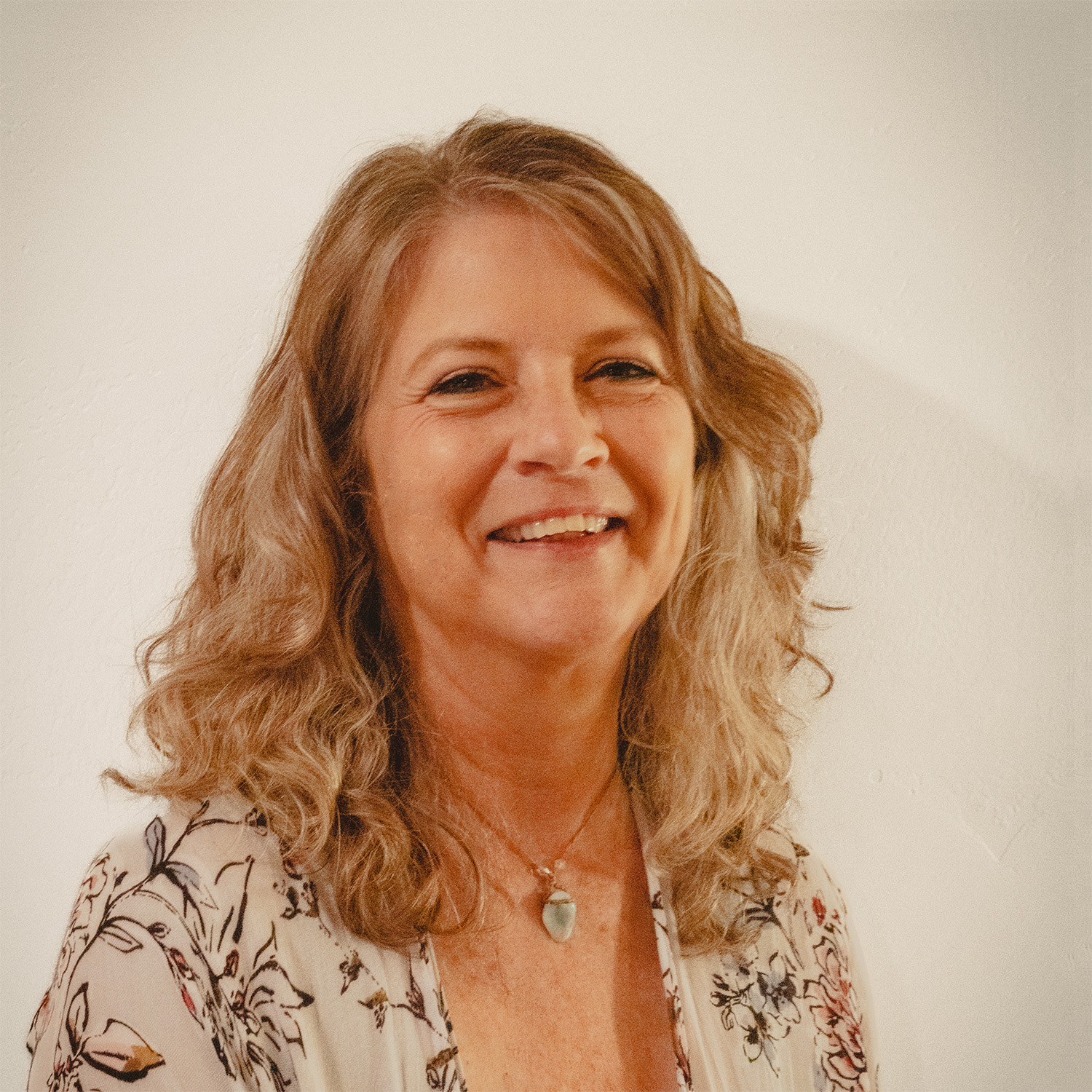 Tachyon Energy

Ear Coning

Holistic Wellness
Jodie Wilson
Holistic Practitioner
After a number of life-changing events in 2017, Jodie left the urban sprawl and her corporate job for the sacred Red Rocks of Sedona. Jodie had yet another life-changing opportunity to help open and manage a Tachyon center.
Jodie has been studying and working with Tachyon energy since 2017. With her intuition and healing demeanor, she supports her clients in understanding and experiencing zero-point energy and achieving what is referred to as The Calm.
Jodie has created a unique healing experience combining ear coning, Tachyon energy, and the healing energy of crystals with her Crystal Chakra Mat. All in a serene setting. Ear Coning is 100% relaxing and healing.
Our Holistic Ear Coning  Therapies…
& Tachyon infused candles

Gem cones support the awaking consciousness. They are made with a unique alchemy process combining high vibrational gems and minerals with a pure water source. The energetic qualities of these gems and minerals are thus infused into the water making the gifts of the minerals highly active. These gem essences can provide both subtle and profound. They support many levels of being such as physically, emotionally, mentally and spiritually.
CLICK HERE FOR MORE
If you have any questions about ear coning, we are eager to answer. Simpy contact us using any of the methods here.
Location
We are located in beautiful Sedona, Arizona.